Virtual Physio – Is It Effective?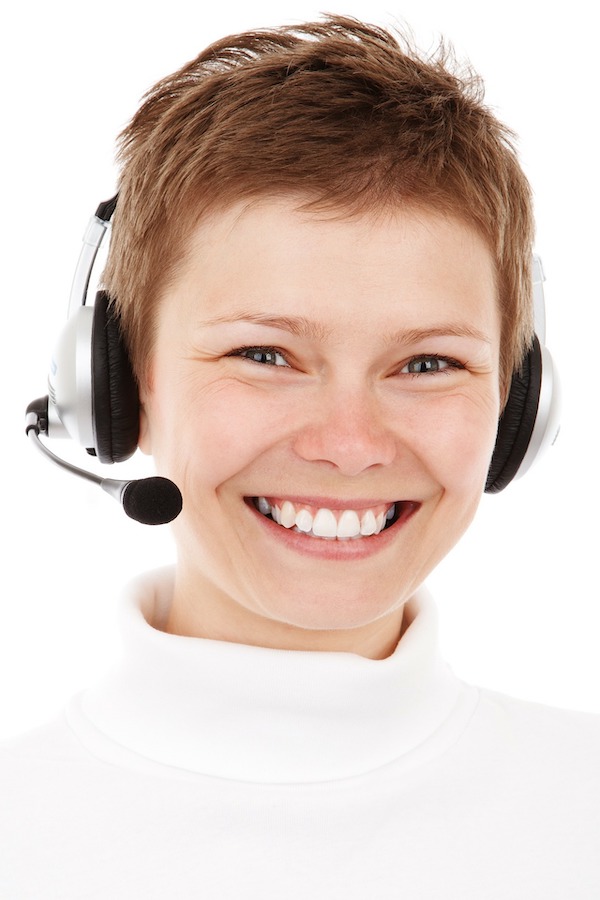 Telehealth or virtual consultations are nothing new but we are all much more used to seeing patients in person. Yet, is telehealth simply a temporary stop-gap during the COVID19 pandemic or will it serve a purpose once restrictions are lifted? Is it effective or a waste of time and better to have face to face treatment?
⠀⠀
In the world of orthopaedics, Pastora-Bernal et al (2017) found strong evidence in favour of telerehabilitation in patients following total knee and hip arthroplasty. More recently, Cottrell and Russell (2020) found that in musculoskeletal physiotherapy (the kind of physio performed at On The Go Physio), telehealth has been shown to be a low-cost and effective alternative means of providing assessment and treatment.
⠀⠀
Since the start of the COVID19 pandemic, face to face appointments have been cancelled and non-essential treatments have been postponed which has placed a huge burden on the NHS and private sectors due to the backlog of appointments (CSP, 2020). Therefore, virtual physiotherapy is especially beneficial in meeting the demands placed upon both these sectors. It offers a viable alternative when compared to conventional methods of delivering healthcare and can improve physical function and pain across a number of conditions.
⠀⠀
It also allows those who are unable to get to a clinic, for example those who are shielding or can't get childcare to access physiotherapy. Some patients have enjoyed that they don't have to leave their house and have been surprised at just how much can be achieved in the sessions.
⠀⠀
What's the bottom line? It works!
https://www.onthegophysio.co.uk/wp-content/uploads/2019/04/aaa-1.png
0
0
Talia
https://www.onthegophysio.co.uk/wp-content/uploads/2019/04/aaa-1.png
Talia
2020-07-21 11:24:05
2020-07-21 11:24:57
Virtual Physio - Is It Effective?