Benefits of an Online Consultation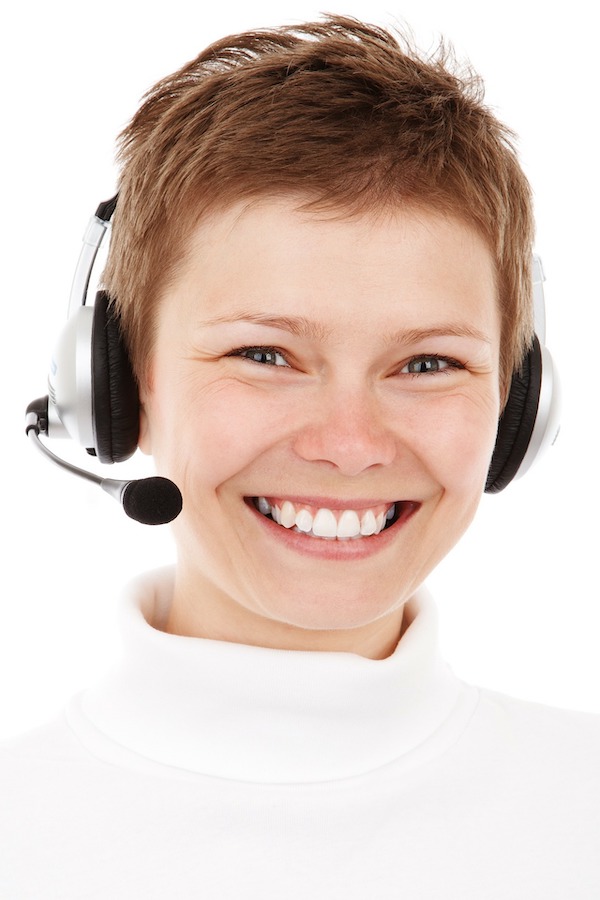 We are all used to traditional face to face consultations but since the onset of COVID19 all healthcare professionals have had all had to adapt our practise. The use of virtual appointments is not a new phenomenon but is now being used more and more, yet the benefits remain unknown. Here at On The Go Physio, we offer a virtual service. Could a virtual consultation be an appropriate service for you? What can you get done in a virtual consultation? Is there any benefit to not coming into the clinic and having an appointment remotely instead?
During a virtual consultation we can:
– Take a full and thorough history of the presenting condition
– Discuss past medical histories, gain an understanding of work and social history
– Ascertain how one's condition may be impacting on their life
– Demonstrate certain tests as part of a physical examination
– Outline a treatment plan and set goals for rehab.
– Reassure patients about their condition.
A virtual consultation can be more convenient for people, especially:
– If self-isolating
– Unable to get childcare
– A tight working schedule may make traveling to and from a clinic to have treatment difficult
– You want to avoid sitting in traffic
As you can see virtual consultations can produce the desired outcomes and can be managed online or over the phone. Some patients have even said that they have got more out of their virtual session than face to face! You might just be surprised how much you can get out of a virtual consultation and that physiotherapy does not always need to entail hands on therapy.
https://www.onthegophysio.co.uk/wp-content/uploads/2019/04/aaa-1.png
0
0
Talia
https://www.onthegophysio.co.uk/wp-content/uploads/2019/04/aaa-1.png
Talia
2020-07-10 12:53:03
2021-02-22 14:26:34
Benefits of an Online Consultation