Are you wearing the correct trainers?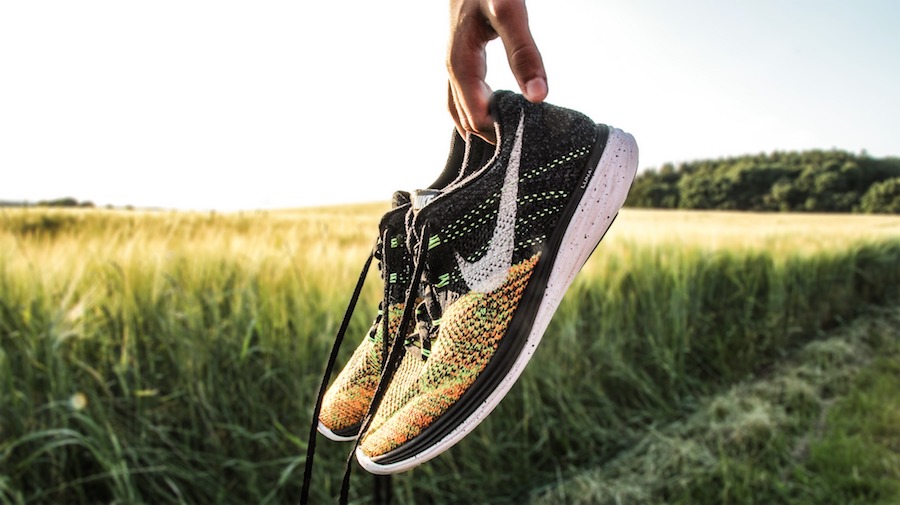 The Virgin Money London Marathon is coming up in a matter of weeks now and many of you are asking me what the most appropriate trainer is to run in. Terms like "pronation", "flat feet", high arch", "medial arch", "supinated", "over pronated", "over supinated" and "minimalist shoes" (I could go on) have been suggested to me, particularly over the last few weeks as we lead up to the Marathon. But what do these terminology mean and do they actually matter?
This blog may disappoint some of you as I am not here to tell you WHICH trainers to purchase but rather guide you through the issues that some of you are facing and provide you with some advice having read through the literature, listened to the gurus in this field and used some common sense.
Some of my patients have reported that they have recently bought a new pair of trainers and have only since noticed their injury. But is their injury really brought on by their trainers or are there other factors to consider?
Load management and training are just as important, if not more important than the footwear you choose. Ask yourself, "are you getting enough rest between each run", "are you equipping your body with the right nutrients" and "is your training exceeding your ability"? Factors such as these are often overlooked and rather than recognising that the distance or type of training has changed, many people blame their trainers. A workmen always blames their tools. A footballer who misses a penalty will try to blame the penalty spot itself. The fundamental question therefore to ask yourself is "is it the trainers causing me the injury or something else"?
Some of you may have had your running style analysed by gait analysis personnel where you were asked to walk or run along pressure pads in a shoe fitting room or shop. Should you be going to the local footwear shop to have your gait analysed by someone who may be untrained in the research and who prescribes a trainer based on what the 'ideal' is? If you were asked to walk along a gait analysis plate, this doesn't translate in to running. After all, the pressure and style of weight bearing used to walk is different to running. Food for thought…
I often hear that Asics are "better" than Nike and to only concentrate on a reputable make, whoever they are. There is a lot of literature out there with conflicting advice so I am sure you are beginning to realise that there is no one size fits all if you'll pardon the pun.
So here's the deal. Some people will benefit from more padded trainers while others prefer laces strung higher up the shoe as they will feel better supported but others may find this too restricting and that their feet cannot breathe as a result. Some people will prefer a lighter shoe whilst others will prefer a 0mm heel-to-toe ratio. Huh? Confusing, isn't it?!
My rule of thumb is therefore to buy a pair of trainers that is comfortable first and foremost. The price, the manufacturer, the design of the shoe are secondary because if they are not comfortable when you are running, the response may be an increase in your symptoms and a yearning to get rid of them or a disappointment that you have spent so much on them when, deep down, you don't want to wear them again.
You don't run the same way as your friend. There is so much variation between individuals that what the text book says is the correct footwear may not be so for you. Does Ronaldo run the same as Messi? No! Do they have the same posture, the same trainer, the same heel-toe ratio? No! Similarly, if running in a particular trainer has worked well for you, why change? If it ain't broke don't fix it! Comfort is key.
Patellofemoral Pain Syndrome
What is PFPS? Patellofemoral pain syndrome
Causes
Symptoms
Diagnoses
Can physio help?
https://www.onthegophysio.co.uk/wp-content/uploads/2019/04/aaa-1.png
0
0
Talia
https://www.onthegophysio.co.uk/wp-content/uploads/2019/04/aaa-1.png
Talia
2021-03-17 12:48:56
2021-03-17 12:54:01
Patellofemoral Pain Syndrome
Virtual Physio – Is It Effective?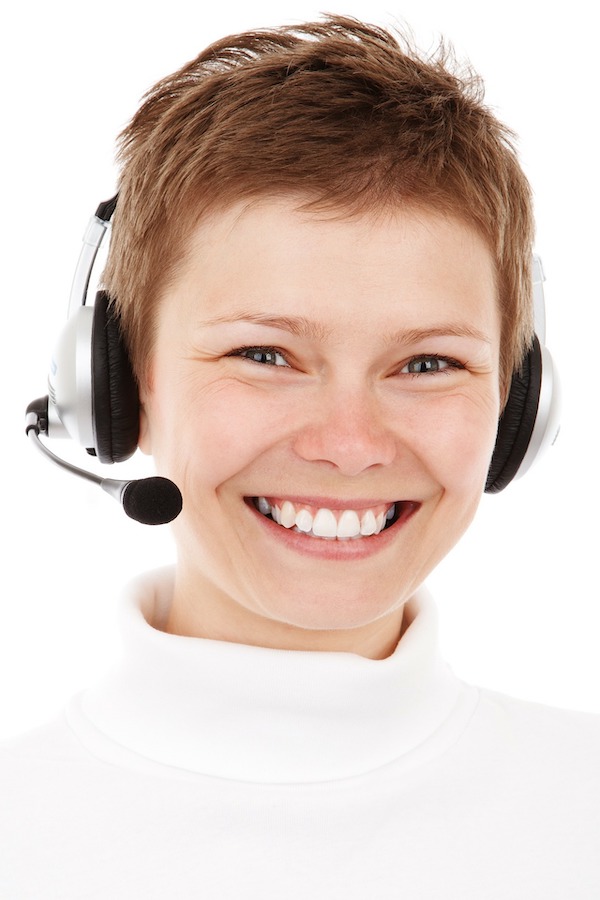 Telehealth or virtual consultations are nothing new but we are all much more used to seeing patients in person. Yet, is telehealth simply a temporary stop-gap during the COVID19 pandemic or will it serve a purpose once restrictions are lifted? Is it effective or a waste of time and better to have face to face treatment?
⠀⠀
In the world of orthopaedics, Pastora-Bernal et al (2017) found strong evidence in favour of telerehabilitation in patients following total knee and hip arthroplasty. More recently, Cottrell and Russell (2020) found that in musculoskeletal physiotherapy (the kind of physio performed at On The Go Physio), telehealth has been shown to be a low-cost and effective alternative means of providing assessment and treatment.
⠀⠀
Since the start of the COVID19 pandemic, face to face appointments have been cancelled and non-essential treatments have been postponed which has placed a huge burden on the NHS and private sectors due to the backlog of appointments (CSP, 2020). Therefore, virtual physiotherapy is especially beneficial in meeting the demands placed upon both these sectors. It offers a viable alternative when compared to conventional methods of delivering healthcare and can improve physical function and pain across a number of conditions.
⠀⠀
It also allows those who are unable to get to a clinic, for example those who are shielding or can't get childcare to access physiotherapy. Some patients have enjoyed that they don't have to leave their house and have been surprised at just how much can be achieved in the sessions.
⠀⠀
What's the bottom line? It works!
https://www.onthegophysio.co.uk/wp-content/uploads/2019/04/aaa-1.png
0
0
Talia
https://www.onthegophysio.co.uk/wp-content/uploads/2019/04/aaa-1.png
Talia
2020-07-21 11:24:05
2020-07-21 11:24:57
Virtual Physio - Is It Effective?
PRP – Platelet Rich Plasma. What is this new phenomenon?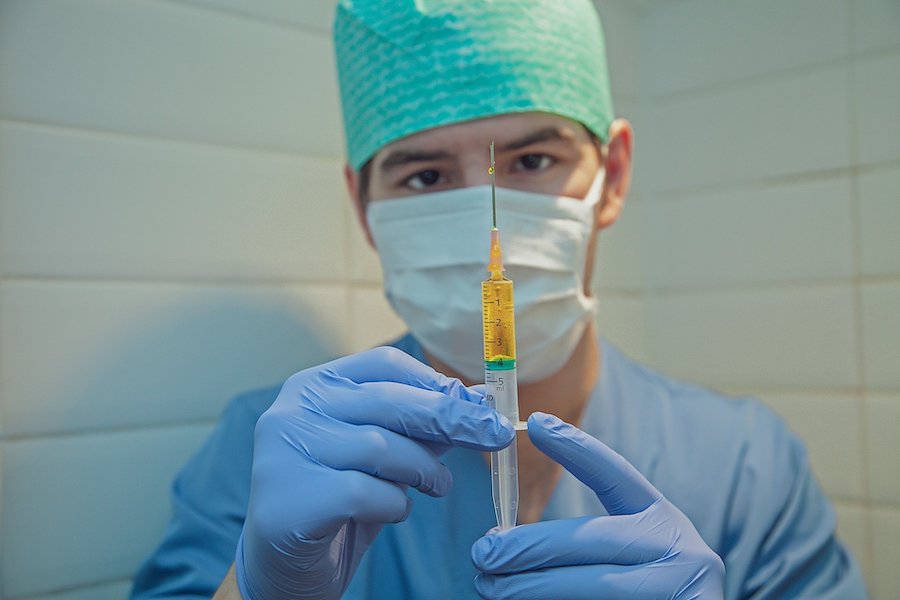 ⠀⠀
What is it?
Platelets form part of the blood and produce growth factors that assist in the repair of tissues. It is therefore believed that a higher concentration of platelets applied to an injured tissue will help it heal faster.
⠀⠀
How are the number of platelets increased?
A blood test is performed. The blood is then centrifuged or spun and divided into its various components. The level of platelets is increased and the then concentrated platelets are applied for example by an injection to the site of injury.
⠀⠀
Does it work?
PRP has been around since the 1980s but has only begun to gain popularity in the past decade. However, it has been found to have only very marginal clinical benefit. In other words, it has not been shown to conclusively demonstrate a reduction in patients' symptoms. Furthermore, as PRP is an expensive method of treatment and with little efficacy it should therefore not be a first port of call compared to other treatments.
https://www.onthegophysio.co.uk/wp-content/uploads/2019/04/aaa-1.png
0
0
Talia
https://www.onthegophysio.co.uk/wp-content/uploads/2019/04/aaa-1.png
Talia
2020-07-21 11:17:44
2020-07-21 11:17:44
PRP - Platelet Rich Plasma. What is this new phenomenon?